IT Support Consultants – Hervey Bay
Technology letting you down? With remote and on-site services, we'll get you back up and running in a flash. The IT Support team at Two Tone Electronics and Computer Systems in Hervey Bay are qualified in computer repairs, network setups, troubleshooting and more.

Computer Services
Information system design, implementation, repair and maintenance for all environments.

Network Solutions
Experienced in wide and local area network architecture, design, installation & maintenance

Ongoing Support
Authorised, qualified and experienced technicians who speak human as well as geek

Printer Services
Only EPSON repairer in the Wide Bay and Burnett region for warranties & general printer repairs.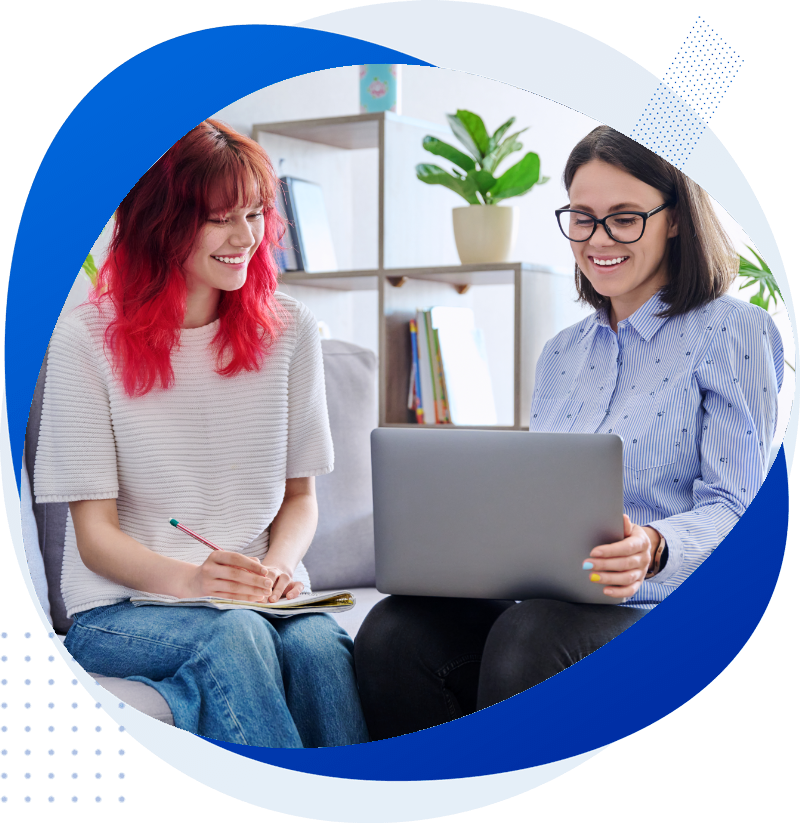 YOUR TRUSTED TECH EXPERTS
5 reasons you'll love working with our Hervey Bay IT Consultants
1. IT Support And Computer Networking Professionals You Can Rely On
For almost 40 years, TTECS have been providing advice and Information Technology solutions for businesses. We are based in Hervey Bay servicing clients throughout South East Queensland. Our core business is assisting businesses to understand, use and take advantage of information technologies.
2. Technicians who speak human
Have you ever spoken with a computer support person without understanding a word they said? You won't have to worry about that with our technicians. We excel in investigating issues, asking the questions in human rather than geek allowing you to understand what needs to be done and how we're going to do it.
3. Service with a smile
Well, mostly… sometimes we have bad days too but we will always treat you professionally and respectfully. Our goal is to provide you with the best possible service for your information technology needs.
4. Big picture view in tech strategy and tactics
Would you like to embrace new technologies but are unsure where to start? TTECS is happy to look over your current systems and provide professional advice with tailored solutions for your requirements.
5. Remote or on-site services available
If your particular tech issue requires an on-site visit, our technicians from TTECS can visit your home or workplace to assist in resolving the issue in the most efficient possible way.
Hassle Free IT Support Services in  Hervey Bay
Whether you're moving to new premises or upgrading your existing IT network or cleaning up the aftermath of a disaster recovery, we know just how stressful IT tasks and emergencies can be. We've all been there so we know what you're going through.
Our IT Support technicians do all they can to take away any stresses and hassle so that you can get on with running your business smoothly. They'll treat your business as if it were their own and work with you to establish the best outcomes for your business.
Computer repairs – Anti virus protection, hard drive recovery, new builds and more.
IT Support – General tech support services. Remote or on-site technology assistance. Routine testing and compliance services.
Computer networking – Network configuration, network engineering and implementation.
IT Consultants – Qualified IT consultants experienced across all facets of Information Technology on hand to assist with your next project.
Computer hardware – Laptops, desktops, phone systems and more.
VoIP – Business voIP phone systems suitable for hosted PBX or on-premise PBX systems.
Emergency IT Services – available 24 hours for business clients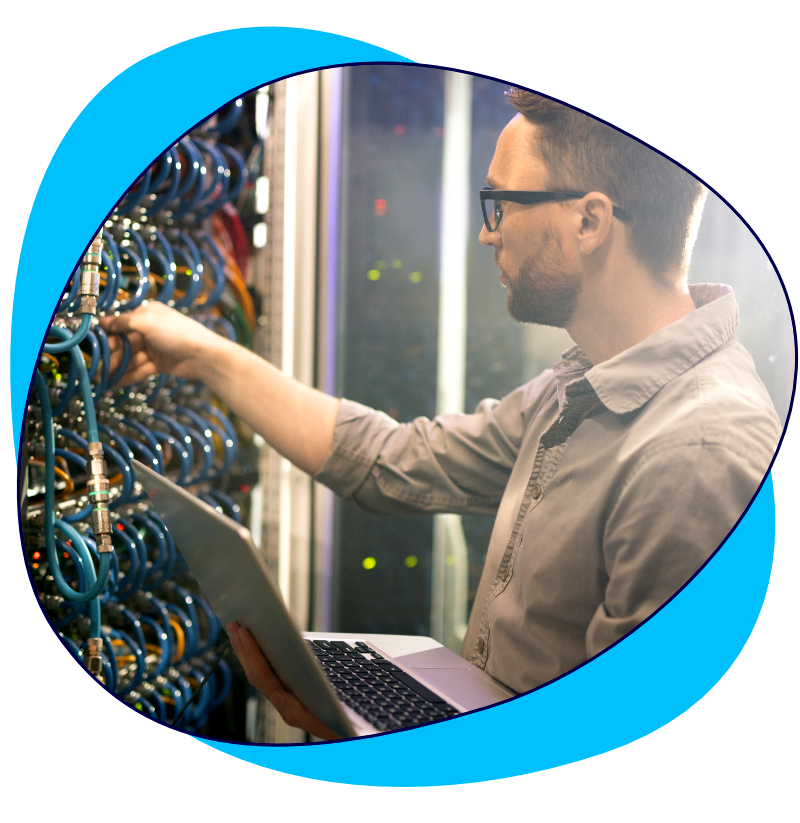 servicing the Fraser Coast region
Our Popular IT Support Services
Laptops, desktops and all-in-one PCs
Virus, spyware and malware removal
Fix slow computer or laptop
New computer or laptop setup and optimisation
Recover files, photos and data
Assistance with network strategy
Remote or on-site service
Both hardware and software support
Scalable network configurations
NBN FTTP, FTTC and FTTN optimisation
Commercial fibre internet up to Gigabit
Apple, Samsung, Google and more
Assistance with plan selection & setup
Mobile phone troubleshooting and tech support
Business level mobile phone plan support
Virtualisation via VMware ESXi and Hypervisor
Microsoft Server 2012 - 2022
Linux firewalls and email relays
Cisco professional routers and switches
Remote and on-site administration
Ongoing support packages available
Almost 40 years experience helping individuals and businesses
Remote and on-site assistance
Upgrade and migration services
Authorised EPSON printer repairer
Printer warranties, extended warranties and general repairs
Authorised retailer of EPSON printers and consumables
On-site or remote assistance available
TTECS CUSTOMER AND CLIENT REVIEWS