Computer Networking – Hervey Bay
Our staff and partners are very experienced in network architecture, installation and maintenance of Windows and LINUX-based solutions. From diagnosing and solving a problem, right through to full system installation and maintenance, Two Tone Electronics Computer Systems in Hervey Bay (TTECS) can help you with all your computer networking needs.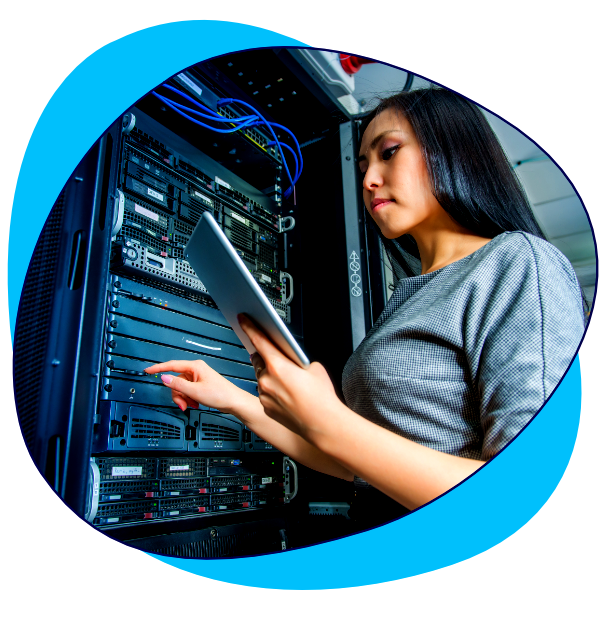 servicing Hervey Bay, Maryborough & surrounds
IT Support Solutions For Computer Networking
Computer Networking Engineers At Your Service
Every business is different, that is why our team of Computer networking Engineers are skilled in tailoring solutions to suit any business.
Computer networking refers to interconnected devices that can exchange information and data as-well as share resources between them. These networked devices use a system of protocols in order for them to work as they should. Often times, the building and setting up of these protocols require the skill of an IT Network Engineer to perform configuration works to enable the network to run smoothly and in line with the business' systems.  
Sound overwhelming? It doesn't need to! At Two Tone Electronics Computer Systems (TTECS) in Hervey Bay, we design, build and maintain networks every day. 
Our team provide an excellent cross-section of skills and experience. Particularly, our computer networking engineers maintain Certifications in Microsoft, Linux, VMware and many other skillsets to stay on top of the latest technology and networking solutions for business.
All of the infrastructure we build for our clients is configured to be scalable so businesses can be assured that as their business grows, so can their computer network systems. 
If you have a business in Hervey Bay, Maryborough, Torbanlea, Childers or anywhere surrounding the Fraser Coast and are looking for a reliable and local technology company to assist you in your business, we're here to help. TTECS has been looking after businesses technology needs throughout the Fraser Coast for more than 4 decades.
Perhaps you're just looking to get started with some basic network configurations or perhaps you're further down your technology journey and are looking for specialised network design works in order to improve your operating systems. The team at Two Tone Electronics Computer Systems have you covered with all thing Information Technology, Computer networking, Computer repairs, VoIP services and more.
We can assist you with all of these IT service solutions and more!
Email set up
NBN or internet connections
Backup services
Computer repairs
Spam filtered email relays
Firewalls
Routers and switches
Servers
Troubleshooting technical errors and more!
Get in touch today for a review of your network and our team of certified experts will provide you with advice and guidance on the best IT solutions specifically for your business.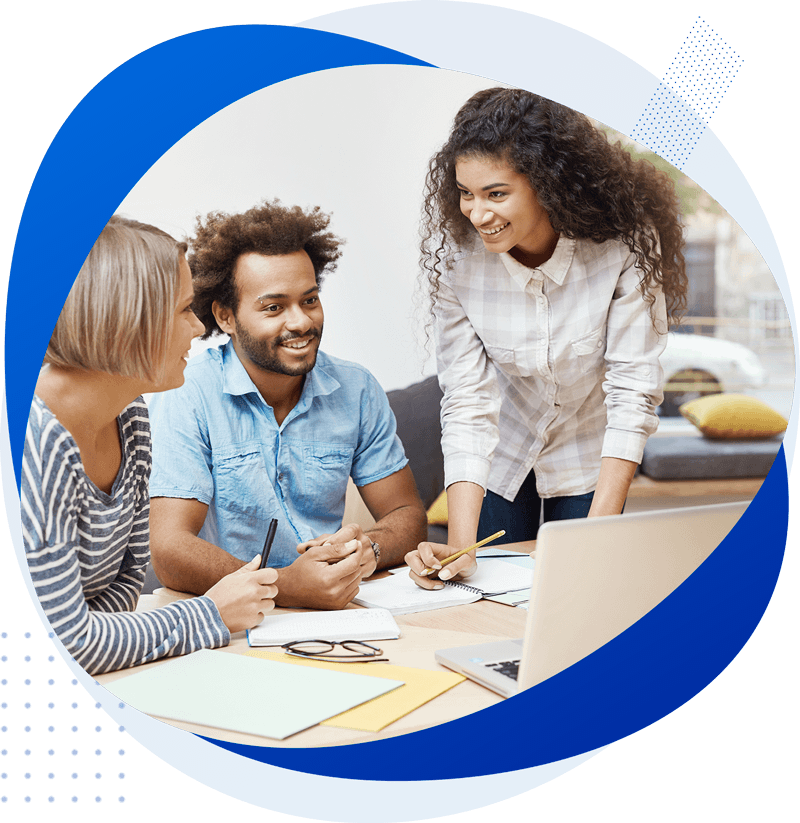 Common Questions About Computer Networking
What is Computer Networking?
To put it simply, computer networking is ensuring all devices, software, hardware, firmware and operating systems are built to be able to share data and communicate between them. Computer network infrastructure should be designed and engineered by a qualified Network Engineer.
What are examples of computer network services?
The term "Network Services" encompasses a variety of offerings, such as IP addressing, Domain Name System (DNS), primary domain email service, Internet access, web content filtering, security products (such as firewalls, VPN termination and intrusion prevention systems), as well as the essential tools and personnel required to maintain and support these services.
What is computer network connection?
When computing devices are connected and can communicate with one another, it is known as computer networking. These devices rely on a set of regulations known as communications protocols to transfer data over either physical or wireless technologies while sharing resources.
TTECS CUSTOMER AND CLIENT REVIEWS
What Our Clients Are Saying About Our IT Support

The team at TTECS could not be more helpful. I was clueless about what I need for setting up my home security but I was assisted by knowledgeable staff who helped me every step of the way to get me the perfect system I needed and wanted. Nothing was too much trouble. I felt valued as a customer. Highly recommend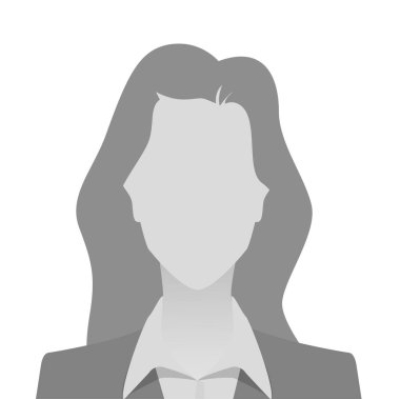 I just recently changed my service provider to TTECS it was so easy and simple and a very positive experience . Very hands on company and the switch was quick. I would fully recommend this company . IT Technician Leanne gave personalised help and assistance and cares about giving clients the best service to suit their IT needs.