About TTECS
Two Tone Electronics Computer Systems is a privately owned IT service and support organisation based in Hervey Bay Queensland, servicing the Coral Coast, Fraser Coast, Sunshine Coast and their hinterland regions.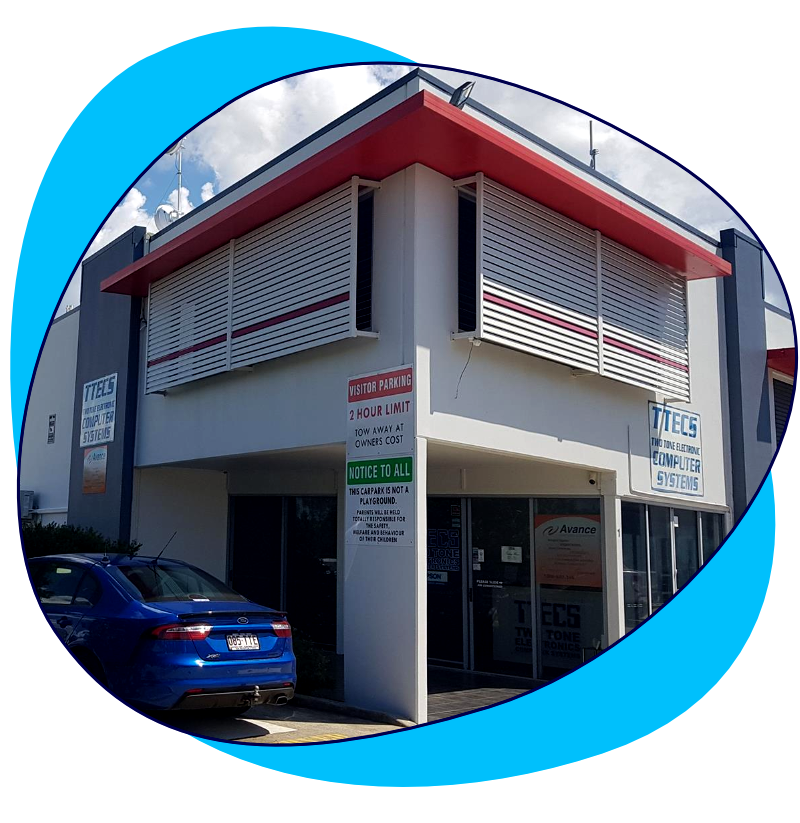 Our History
Servicing the Fraser Coast for almost 40 years!
TTECS commenced trading in 1985 with a mission to provide professional advice and support on all information technology arenas facing businesses in the 21st century.
We have a particular focus on networking and inter-networking with technologies and services for Linux and Microsoft workstation and server operating systems, including Windows 10 and 11, Server 2012, 2016, 2019 and 2022.
We can provide full integration services for internet gateways, mail servers, web storage, VPNs as well as complete business network systems.
Two Tone Electronics, Hervey Bay also conducts maintenance, repairs and upgrades on personal PC'S, laptops and maintenance on Epson printers. We are the authorised Epson repairer in the Fraser Coast region.
If you are interested in finding out how we can help you and your business better utilise technology, give us a call today! We look forward speaking with you soon.
Our History
TTECS Business Timeline
TTECS commenced trading in 1985 and the business had many ups and downs since then. Follow the Two Tone Electronics history below.
The day it all began.
Two Tone Electronic began on the 25th of March 1985 as an electronics and computer business
Focusing on only computer systems.
Electronics business was sold off and Two Tone Electronics became Two Tone Electronics Computer Systems focusing completely on information technology.
First state-wide client
TTECS moved distinctly into the information solutions arena when we implemented a total management system for the QLD Ambulance Brigade state-wide.
Side step into the world of the Internet
With the advent of the internet, TTECS designed and implemented several regional ISP's including Burnett Internet and other local community telcos.
Wide area networking solutions provider
With the advent of next generation ADSL internet TTECS began to develop wide area networking solutions allowing multi site operations to work together independent of the capital cities.
TTECS now has a permanent home in Hervey Bay
Purchased our office complex in Luizzi street allowing expansion of our computer and telecommunications services.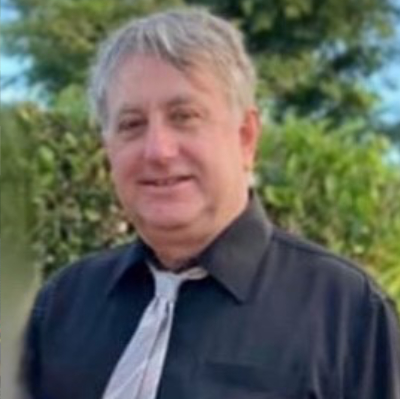 Tony McRae
Director and Infrastructure Architect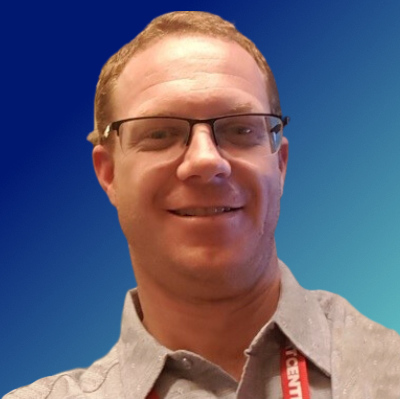 Marcus Schwarz
Senior Technician, Server Operating Systems & Microsoft Environments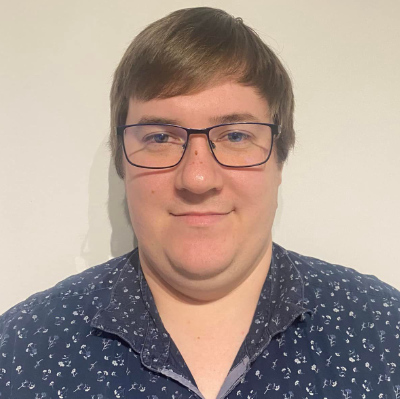 Tim Emmett
IT Technician, Network and Microsoft Envrionments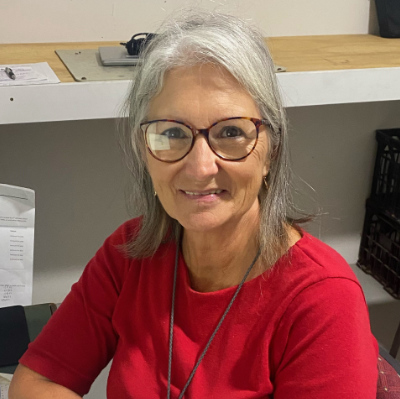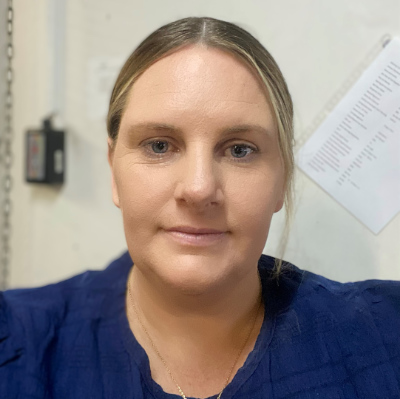 Leanne Jones
IT Technician, Social Media Specialist, Business Development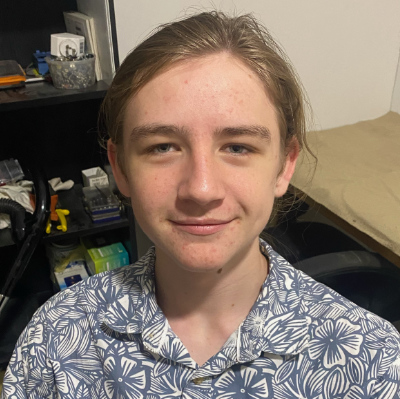 Kobi Macartney
IT Technician Trainee
Your local IT experts ready to assist
How can we help?
Complete the form below and we will be in touch ASAP. We look forward to working with you!